And we create remarkable video game experiences.
What Pandabee is all about
Indie Games
PandaBee will always strive to develop games along their core values of Fun, Innovation, and Quality. Similar to its team, the in-house Games will always strive for magical experiences.
Applied Games
Games are much more than just entertainment.
We're offering the full potential of video games by developing smart gamification solutions for your individual challenges.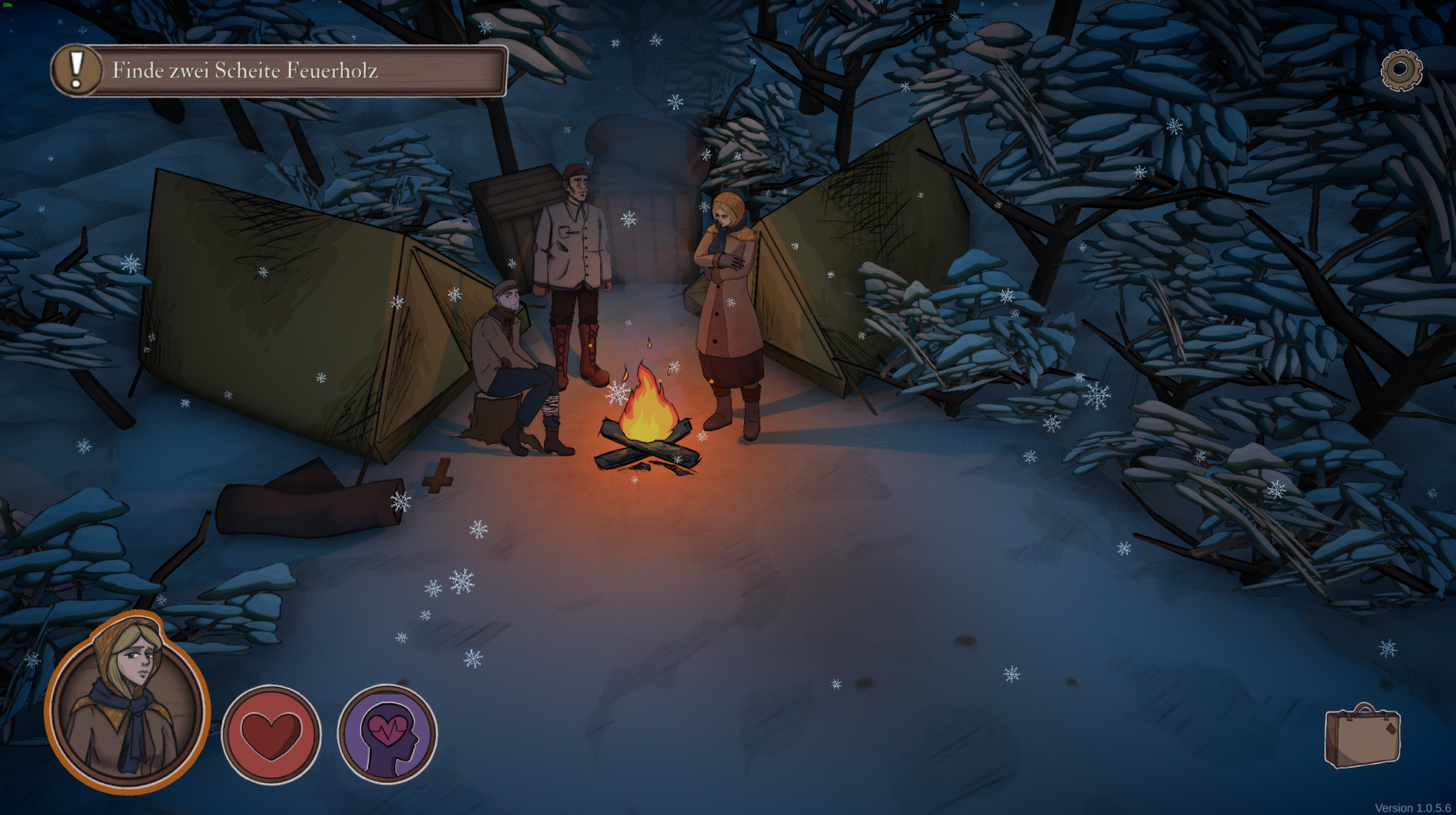 Client Projects
Continuously working with games, we're confident that we can make your dream come true. No matter if you're looking for a concept, development, or full service – we got you covered.
Looking for a reliable development partner?